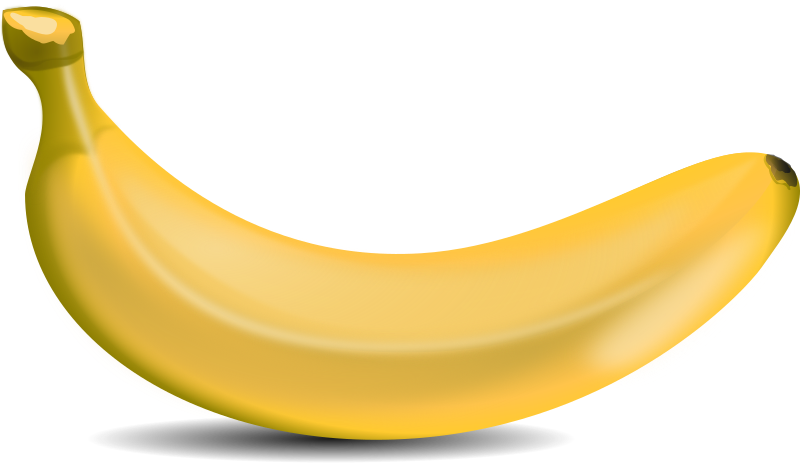 2 cups white wheat flour
3 teaspoons baking powder
½ teaspoon salt
2/3 cup sugar
1 teaspoon vanilla
½ cup applesauce (1 single serving container)
3 seriously ripe bananas, pureed in blender
3/4 cup soy- and dairy-free chocolate chips, such as Enjoy Life brand chips
Preheat oven to 350 degrees. Line cupcake pan with paper liners.
Mix dry ingredients in a large bowl. In another bowl, mix wet ingredients, including bananas. Gently fold together wet and dry ingredients. Fold in chocolate chips.
Fill lined muffin tins about 2/3 full.
Bake 15 minutes for mini muffins, 18 – 20 minutes for regular sized muffins, until a toothpick inserted in the top comes out clean. Remove from pan and allow to cool on a wire rack. Eat immediately or store in freezer for up to one month.
Makes 1 dozen muffins.